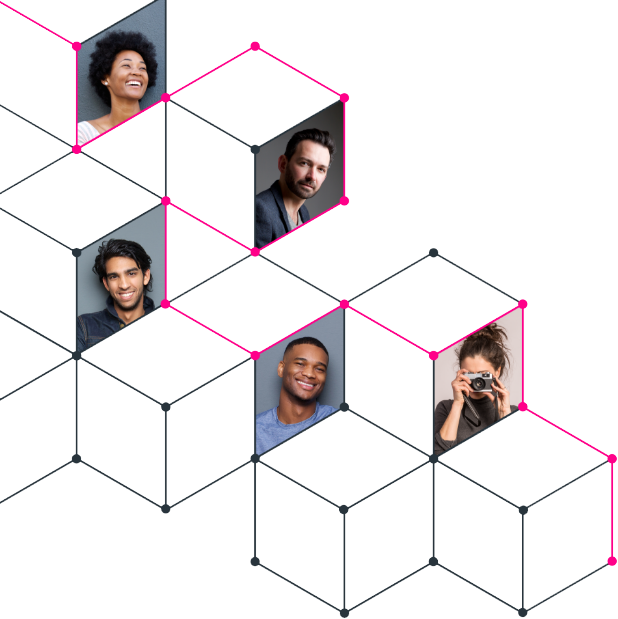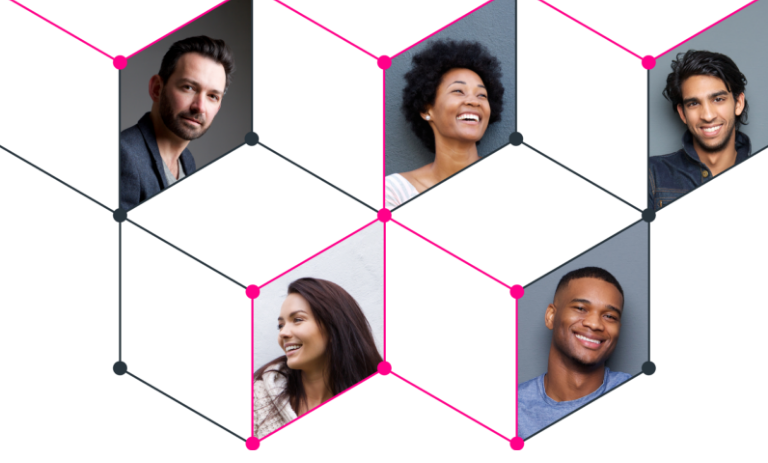 Explore the stories that connect us all as
ENTREPRENEURS
CREATORS
INNOVATORS
FIRST TIMERS
BOUNDARY PUSHERS
Take a look at the unexpected life lessons that drive us to pursue what we love and teach us a thing or two, about running a business along the way.
Click entrepreneurs to view video
Practice makes perfect and we have new stories to write, creative solutions to provide, and traditions to build; so we keep going. Hear what it takes to keep climbing and ways you can reach the top a little faster and a lot stronger.
Click entrepreneurs to listen to podcasts
Find out more about our guests, their experience, methods, advice, and recommended resource through blog posts written for each episode. You'll also be able to find each guest's three takeaways and links to anything relevant to those actions.
Click entrepreneurs to read articles